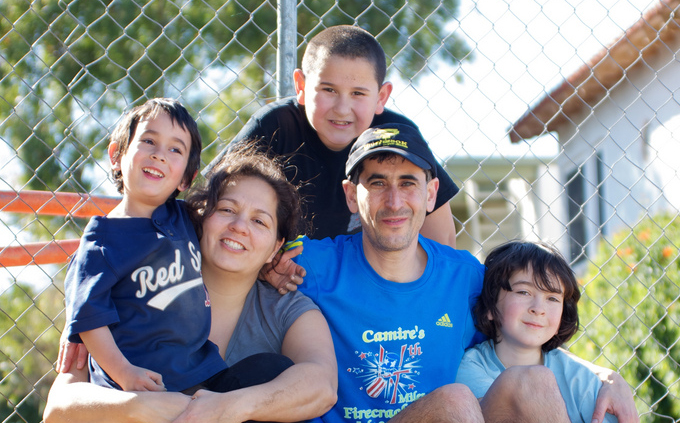 Why hire Aaron Rome for your grant-writing/ development? With an MBA, A Masters in Public and Non-Profit Management, a degree in Civil Engineering and 13 years experience running an internet company I founded, I bring academic rigor, analytic skills and business acumen to the table. Most importantly I bring context. I take the time to understand the needs of my clients and develop the right fundraising strategy to lead to success.
I have been a fundraiser and a leader in non-profit organizations for over 20 years, in positions ranging from community organizer, executive director to board president. The common thread through all my non-profit management experience has been fundraising – I have the skills to articulate organizational need effectively and close the deal.
As a young canvasser for public interest groups I raised money and awareness about environmental issues door-to-door. This experience was invaluable and today I still draw lessons from those experiences when making a compelling argument for a client.
In my mid twenties I co-founded and directed a non-profit aimed at improving education at urban high schools, creating effective programs and raising up to $400,000/ year, primarily through grant writing. We built the organization quickly – growing from a staff of one to 15 in two years. As the saying goes, "we learn more through failure than from success". After four years of leading this organization, sadly, it failed. And the lesson I took forward was 'be careful what you wish for'! Sometimes steady growth is better than skyrocketing to the top too quickly.
Perhaps the most meaningful experience I have had came during my service in the Peace Corps. Serving as a water supply engineer for two years in Nepal provided a context I reflect on daily. It has enabled me to understand with first-hand knowledge, and contextualize, the need of under-served communities. Today I am still involved in development programs in Nepal. For the past ten years I have been President of the Board of Friends of Nepal – a small international aid organization that provides funding for programs in Nepal in the sectors of: healthcare, education, (anti) human trafficking, economic development, human rights and the environment. In my volunteer capacity I oversee fundraising and direct appeals to our members, review proposals for funding and manage the organization's strategic planning.
I live in Rhode Island with my beautiful family and serve clients in RI and throughout the United States.